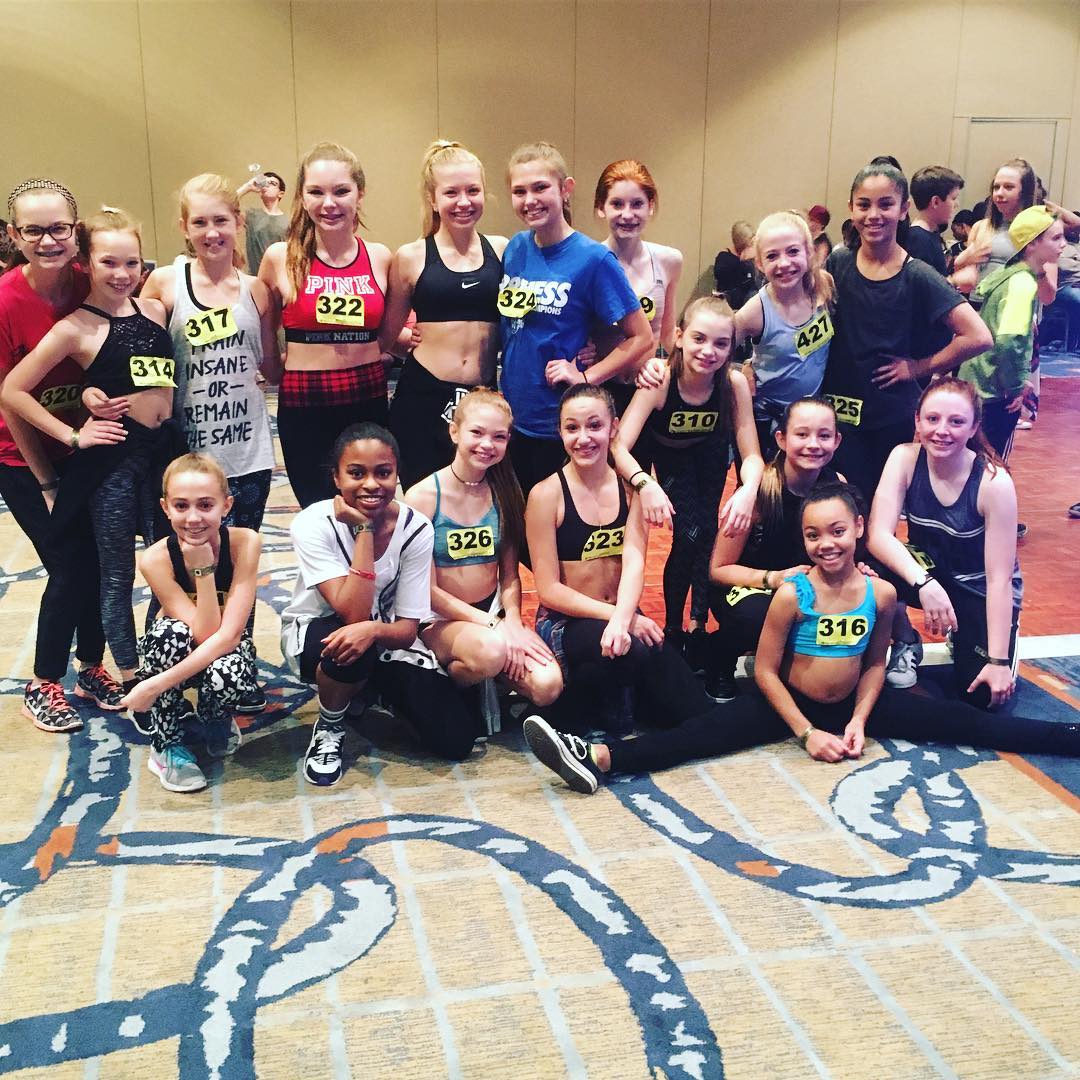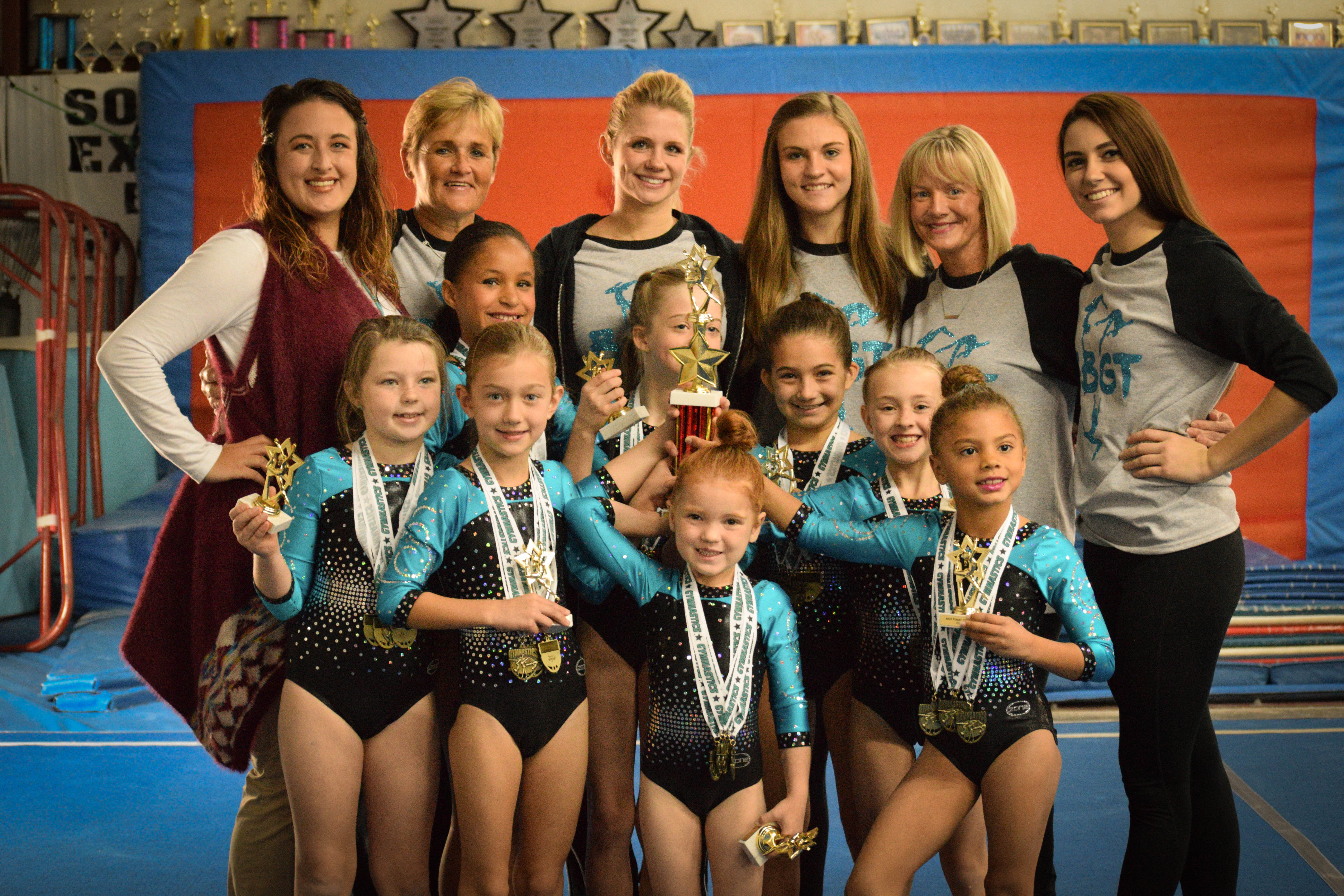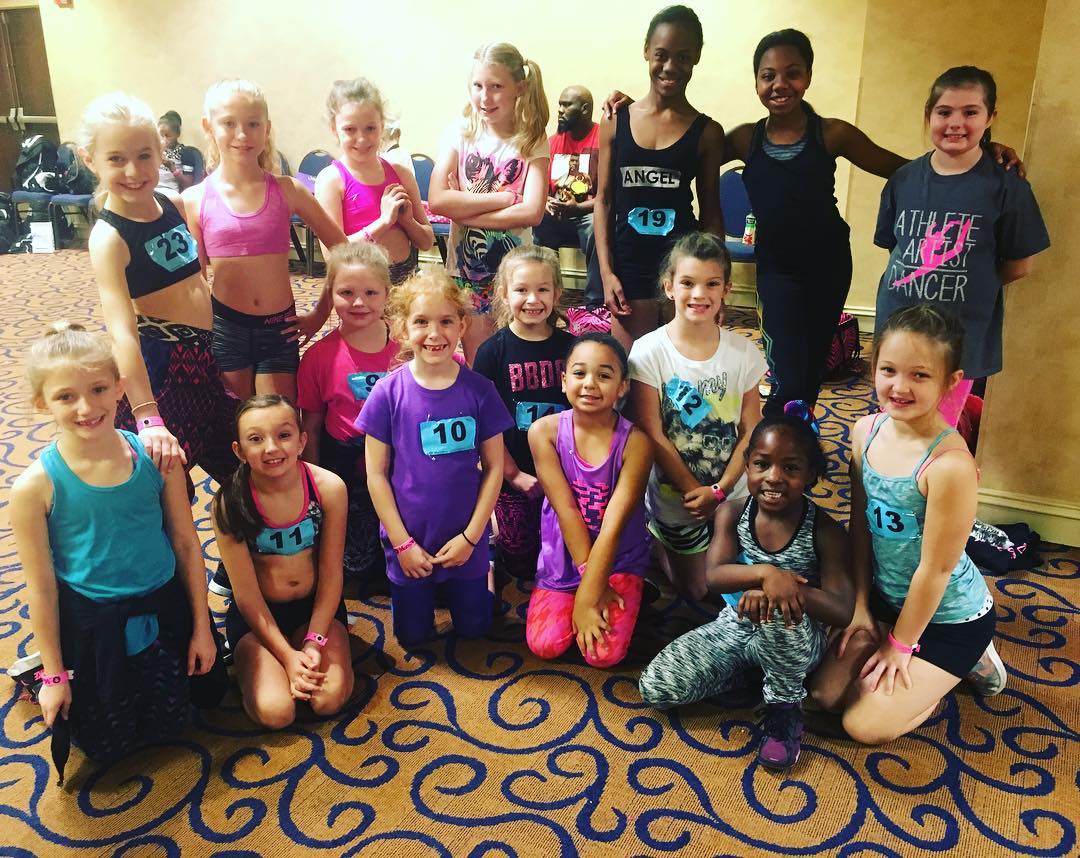 ---
Whether it's our award-winning Gymnastics Team or the BBDA Company Dancers, Brooke Bailey Dance Addiction has a competitive team for dancers and gymnasts ages 4 through 16.
Gymnasts are selected out of the Brooke Bailey Dance Addiction recreational gymnastics classes to further their skills and advance on a competitive level.  Brooke Bailey Gymnastics Team members are currently competing in the AAU Gymnastics league levels 1 through 3.
Our BBDA Company Dancers are also selected out of our recreational dance classes to further their dance education in a more serious setting.  These dancers travel the United States to compete in national competitions, learning from world-renowned choreographers, and have great exposure in the dance industry.