Donna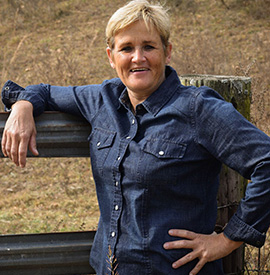 Meet our Gymnastics Coach, Donna Ethridge
Donna has been coaching gymnastics for 11 years. She is a USAG 8/9 judge and serves on the Kentucky State Gymnastics Board.
She has her Meet Director Certification, is USAG Preschool Certified, and is USAG/USTA/AAU/ KHSAASafety Certified
Donna is also part of the Ky Gymnastics National Association of Gymnastics Judges(KY NAWGJ). We are always excited to have her as part of our BBDA Cadiz family!