Ballet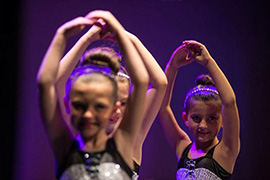 Classes are 1 hr or 1 hr 15 mins. Ballet is offered to ages 6 & up.
 

Class placement is based on age, as well as the student's ability to learn. 
Ballet class focuses on teaching students about the importance of stretching, the basic ballet positions, including proper body placement and alignment, across the floor combinations, and dance terminology.